Therapeutic massage
Massage therapy is manual manipulation of soft body tissues (muscle, connective tissue, tendons and ligaments) to enhance a person's health and well-being. There are dozens of types of massage therapy methods (also called modalities).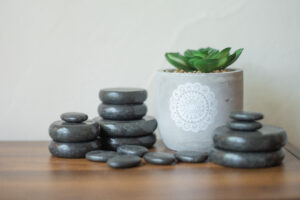 Swedish massage
As the best-known type of bodywork performed today, one of the primary goals of the Swedish massage technique is to relax the entire body. This is accomplished by rubbing the muscles with long gliding strokes in the direction of blood returning to the heart. But Swedish massage therapy goes beyond relaxation.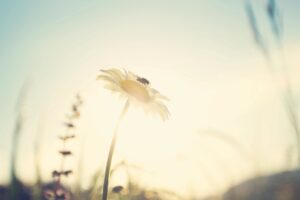 Deep tissue massage
Deep tissue massage uses firm pressure and slow strokes to reach deeper layers of muscle and fascia (the connective tissue surrounding muscles). It's used for chronic aches and pain and contracted areas such as a stiff neck and upper back, low back pain, leg muscle tightness, and sore shoulders.